News 2023
SKAPA acceleration scholarship for women in memory of Margareta Andersson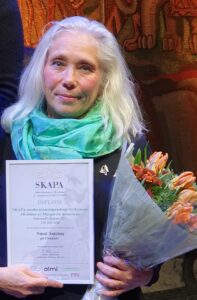 Proud winner of the SKAPA acceleration scholarship for women in memory of Margareta Andersson 2023 awarded for the first time this year. SKAPA is a foundation that was established in memory of Alfred Nobel in 1985 and awarded its first prize in 1986. Behind the foundation are the Stockholm Fair and the Swedish Inventors' Association with support from Almi Företagspartner AB, VINNOVA, the Agne Johanssons Memorial Foundation, the Patent and Registration Office and the City of Stockholm.

Flocazur AB joins the blue Economy Cluster Builder Scottland

Cooperation partners 2023 - Ongoing

Thinking locally and operating globally Aquatera uses its experience and expertise to help overcome some of the major environmental and energy challenges of our time. The company provides expert services, innovative products, participates in pioneering research and ground breaking ventures. These activities help make people, communities, businesses, projects, regions, countries and the wider world better and more sustainable. office@aquatera.co.uk
The  global goals accordning to the  2030 agenda that Flocazur technology contribute to
Goal 3, Health and well-being
Goal 6, Clean water and sanitation for all
Goal 9, Sustainable industry, innovations and infrastructure
Goal 12, Sustainable consumption and production
Goal 13, Combating climate change
Goal 14, Oceans and marine resources
Goal 15, Ecosystems and biological diversity
 Customer 2021 - Ongoing
The company Läjets fisk AB ordered a Flocazur facility for live storage of crayfish, oysters and lobster. The company was very satisfied with the technology as it delivers a very good water quality that ensures high survival and thus increases sales. The plant is easy to maintain and consumes little energy.
Customer 2020 - Ongoing
The company Fjällbacka kräftan ordered its second Flocazur facility for live storage of crayfish. The facility is tailored to be able to maximize operations while making the best use of the space in the premises. The company is very satisfied with the facility as it ensures good water quality, high survival and thus ensures customer orders.
Cooperation partner 2018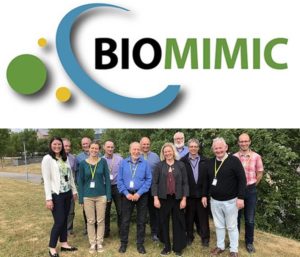 Final Deep Green challenge Skanska 2017
Final Strawberry challenge 2017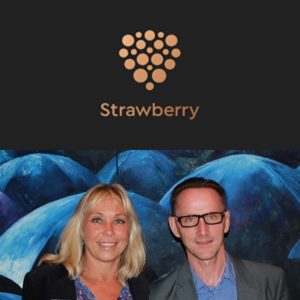 Flocazur EU validation project 2012-2015
RAS (Recirculating Aquaculture Sytem)