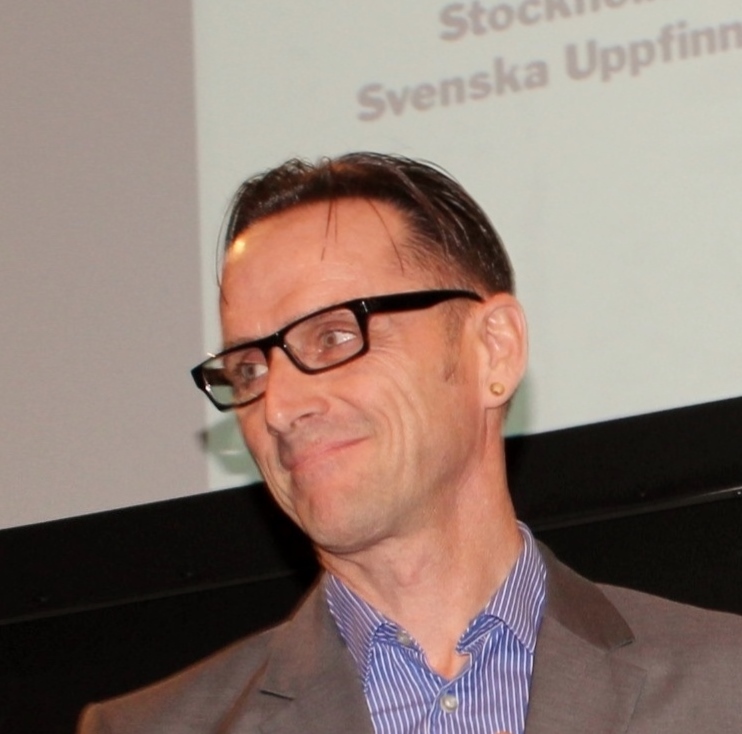 Luc Antelme - CTO - Board Member
Water chemist, Process engineer, Entrepreneur and Innovator with extensive professional experience in water / drinking water production from France, where he worked for Lyonnaise des Eaux, a global company. Luc won eight times Lyonnaise des Eaux national innovation contest, of which a number of his innovations led to patents for the benefit of the company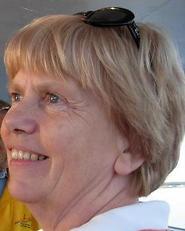 Lena Nyström - R&D - Board Member
Biomedical analysts with extensive experience in basic research in pharmacology at the University of Gothenburg, has been involved in the building of the Innovation and Entrepreneurship as Learning and Research at the Sahlgrenska Academy at Gothenburg University and has extensive experience of innovation and entrepreneurship outside the academy - to work early inventions / innovations and develop them into products
Dr Gareth Davies Aquatera  
Position: Managing Director and owner Aquatera
Specialisations(s): Geographic Strategic Planning, SEA, EIA, environmental risk assessment, environmental modelling and stakeholder consultation, with particular focus of energy related and marine issues.
Education: BSc (Hons) Marine Biology, PhD Marine Biology
About Gareth Davies
Dr Gareth Davies has worked as an environmental consultant for over 20 years. He has since completed over 350 projects and has particularly extensive experience in environmental impact assessment (EIA), best practicable environmental option (BPEO) studies, quantitative risk assessment, environmental surveys, environmental management systems development, waste management studies, stakeholder consultation, workshop organisation and training for the renewable energy, oil and gas and other industrial sectors. Since founding Aquatera Ltd in 2000, Dr Davies has been deeply involved in the development of the marine renewables industry in Scotland. In addition to leading and participating in many of the 100 or so studies that Aquatera has completed in this sector, he is an active member on the board of the Scottish Renewables Forum where he co-chairs the Marine Group as well as participating in the Marine Grid Group and has also served for 5 years on the board of the Orkney Renewables Forum (OREF) where he is currently Chair. Gareth is also currently a member of the Marine Energy Group established by the Scottish Government. Renowned for innovative thinking, enthusiasm and commitment to finding solutions, Dr Davies has moulded Aquatera into a respected, high profile consultancy firm. In 2002 the company received a BP Helios Awards Commendation for environmental support to the Magnus Enhanced Oil Recovery Project in the northern North Sea. A year later, the company was awarded a Highlands and Islands Small Business of the Year Commendation. Most recently the company's work for The Highland Council in developing a Renewable Energy Strategy was recognised with a 2007 Scottish Planning Awards Commendation. Aquatera was also shortlisted for the company of the year award at the Scottish Renewables Forum Green Energy Awards. In a wider business context in 2008 Aquatera was one of three companies from the Highlands and Islands to be awarded an Entrepreneurship and Innovation Scholarship to Massachusetts Institute of Technology (MIT) Sloan Business School.
Email: gareth.davies@aquatera.co.uk      
Phone:  +44 (0) 1856 850 088
Yngve Hagberg Zacco
Position: Senior partner, Patent Attorney
Specialisation(s): Technology, Sustainability / Green Tech /Clean tech, Novelty Search and Validity    Search Engineering, Manufacturing & Process technology, Electrical and Automotive Engineering,  Utility Models, Patent Opposition and Appeals.
Education:    M.Sc. Electrical Engineering                                                              

About Yngve Hagberg
Yngve Hagberg joined Zacco in 2006. He works with general patent consultancy including drafting and prosecution of patent applications, primarily in the fields of mechanical, electrical and automotive engineering. Yngve graduated in 1989 from Chalmers University of Technology, Gothenburg, with a Master of Science degree in Electrical Engineering. He then worked as a design engineer, first with electronic control systems and later in the automotive field. He started working with patents in 1999 at the European Patent Office in Munich, were he was an examiner for two years. After that, he joined the patent department of an automotive company based in Gothenburg.
Email: Yngve.Hagberg@zacco.com
Phone: +46 31 725 81 30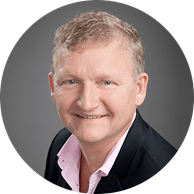 Kent Rundgren -Chalmers Industriteknik
Position: Innovation Manager Ecosystem SME
Specialisation(s): Business and product development in small and medium-sized enterprises (SMEs) at Chalmers Industriteknik. Coach for SME companies within the EU program, EIC Pilot Accelerator. Board member in mainly start-ups, ex Simplex Motion AB, Founder and CEO of PowderPro AB. Expertis Innovation Management SME, keramiska material
Education:  PhD, Ceramics University of Gothenburg 
About Kent Rundgren
Kent Rundgren has been active in the Swedish and European innovation system for more than 20 years, for example via the network Industriell Dynamik, Enterprise Europe Network, Technology Brokers, Connect Sweden, Västsvenska Handelskammaren, InnoEnergy, EIT Raw Material, and more
Kent has built up a large customer base of globally growing and innovative SMEs, he loves communication and social media and creating encounters between people. Kent has run a significant number of collaborative projects, where SMEs, researchers and societal actors are active with joint R&D projects with researchers in the innovation system. Kent´s craftsmanship is to identify R&D challenges regardless of type of innovation, create / broker R&D teams (Dreamteam of researchers and experts + the company of course), write winning applications and coordinate projects to develop, test and verify new sustainable products and services
Email: kent.rundgren@chalmersindustriteknik.se
Phone: +46 (0) 730-7942 83